Ingenium Technologies' has a strong history in the area of test equipment and qualification testing. The company is experienced in:
Test stand design and fabrication
Components and System Testing
Hydraulics, Pneumatics, Electrical & Mechanical testing
Data acquisition
Test plans, procedures & reports
The company maintains an inhouse test capability geared to expeditious set up ad test execution.
Test equipment may be electrically, hydraulically or pneumatically powered
Provision of data acquisition is an option.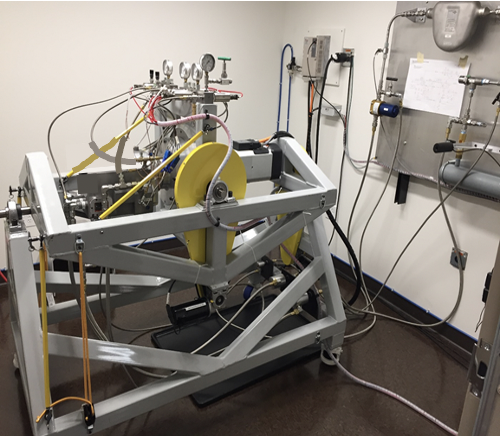 Ingenium Technologies has designed, and fabricated test stands for various customers' equipment and systems. Ingenium will typically commission test stands at the customer facilities.
Test stands have been designed for:
LRU production acceptance tests
LRU development tests
Multi LRU system integration tests
Distributed system thermal tests