Ingenium Technologies will liaise with your team to evaluate the requirements and objectives of your design or program challenge.
Our associates provide a broad array of engineering services to support development of design concepts.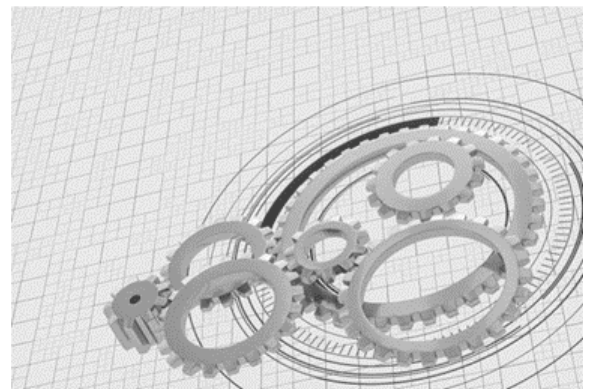 Specialized engineering analysis
Development and/or review of design solution concepts
Design and perform trade studies
Risk assessment.
Ingenium's aerospace engineering consultants have immense experience in the development of successful proposals for itself, its customers, and former employers. Ingenium Technologies provides a flexible approach in support of your proposal activity whether that is providing turnkey design solutions or contributing to the myriad of proposal building blocks typically required. The team is familiar with both commercial and military proposal preparation.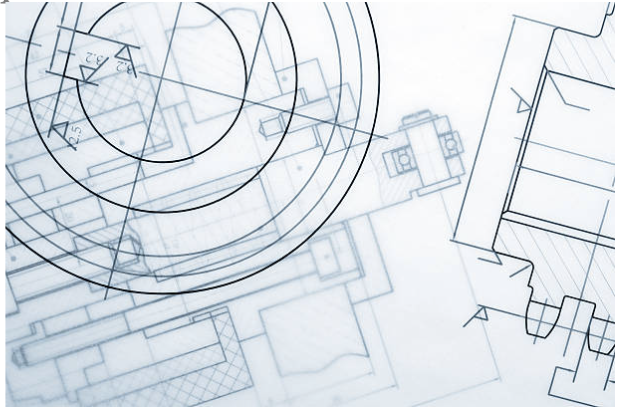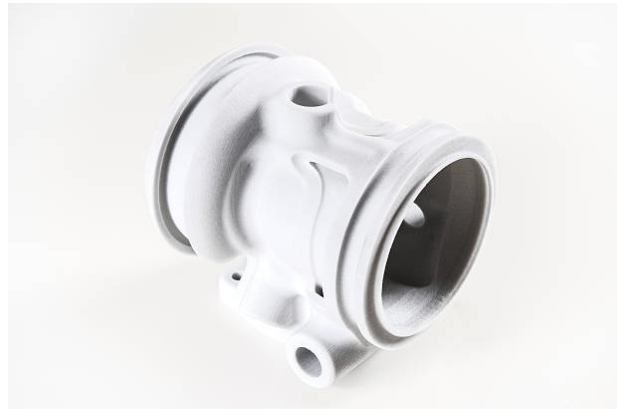 Development and/or review of test plans
Aerospace test equipment design
Evaluation of potential suppliers and review of supplier proposals
Development and/or review of program plans
Evaluation of customer proposals Consultation to and preparation of proposal materials.
The application of our expertise and experience to your needs will produce the highest probability of new business success.