Ingenium assigns a program manager to all customer projects to ensure effective execution and budget management of the subject tasks. The company also provides this service directly to customers who require on site Program and Project Management support for their own teams. Experienced managers skilled in the application of proven program management techniques and processes can be located with the execution teams, often for extended periods, to provide organization, task prioritization, facilitate decision making and communication.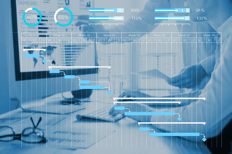 Ingenium's team of program managers have the experience of developing and leading some of the most challenging programs and projects in aerospace.
Built on a solid foundation in the design and development process our managers design plans that scale to the degree of risk in a program and adjust for the experience and availability of resources.
All successful programs rely on skillful program management…an ability to evaluate challenges clearly…to identify and mitigate emerging problems early.
Ingenium applies effective program and project management processes to all customer projects.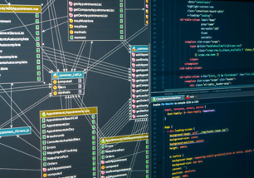 In addition to managing Ingenium programs many of our customers have retained us to mange their programs. Co-locating our manager at your project site allows to perform as integral member of your team.