Ingenium staff have been engaged in the development of core electric aircraft technologies for many years. The team is experienced in the design and integration of MEA enabling products from power generation to electrical loads.
Electric Power Generation and Distribution
MEA solutions require power generation configurations optimized for the mission profile. This may dictate a total battery powered system or a large power hybrid integrating turbine powered AC generation with battery supplied DC.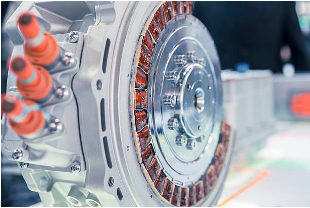 Our expertise in the design and development of AC & DC generation systems is used to achieve an optimum solution. This experience includes large scale power levels and high voltage systems.
Electric Power Distribution
Our team is experienced in the design and development of AC and DC distribution systems for military and commercial aircraft. This includes specifications and electronic packaging design of electromechanical and solid-state distribution units.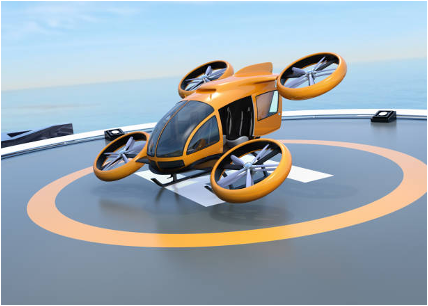 System Integration
MEA architectures are enabled by the growing capability of electrically driven subsystems. Ingenium has substantial experience in the design and development of these various systems. Examples of these systems include:
Electromechanical primary and secondary actuation
Electrohydraulic actuation
Electric powered pumps
Electric propulsion motors
Emergency Electric Power
The provision of emergency electric power has been well established with Ram Air Turbine technology. Ingenium is well versed in the design and development of RAT products.