Chief Mechanical Engineer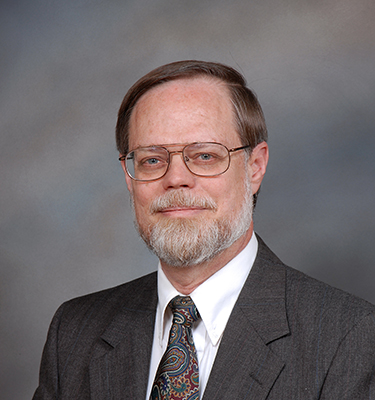 Over 40 years experience. Subject matter expert and consultant for mechanical systems design with an emphasis on actuation systems.
Duane has been an associate at Ingenium Technologies since 2002, joining the company after an illustrious career at, what is now, Collins Aerospace. During his tenure at Collins, he served as Chief engineer for several business units, including the Flight Systems Division of then Hamilton Sundstrand, and managed many major mechanical design projects. Holder of 14 patents applicable to power transmission and aircraft aerospace systems.